A perfect last minute gift - delivered by email and ready to redeem immediately.
We custom knit our stretchy, moisture-wicking fabric from repurposed plastic bottles - it keeps both you and the planet cool and comfortable.
Formal enough for the office - stretchy enough for the links - casual enough for drinks. Say hello to your new favorite travel companion.
SIGNATURE SUNGLASSES HOLDER
An innovative, low-profile loop keeps your shades high and tight, without the neck itch.
We do all we can to keep our carbon footprint small. Then, we offset it to 0.
This polo's footprint is 5.9 kg CO2 e before we offset it through the purchase of carbon offsets.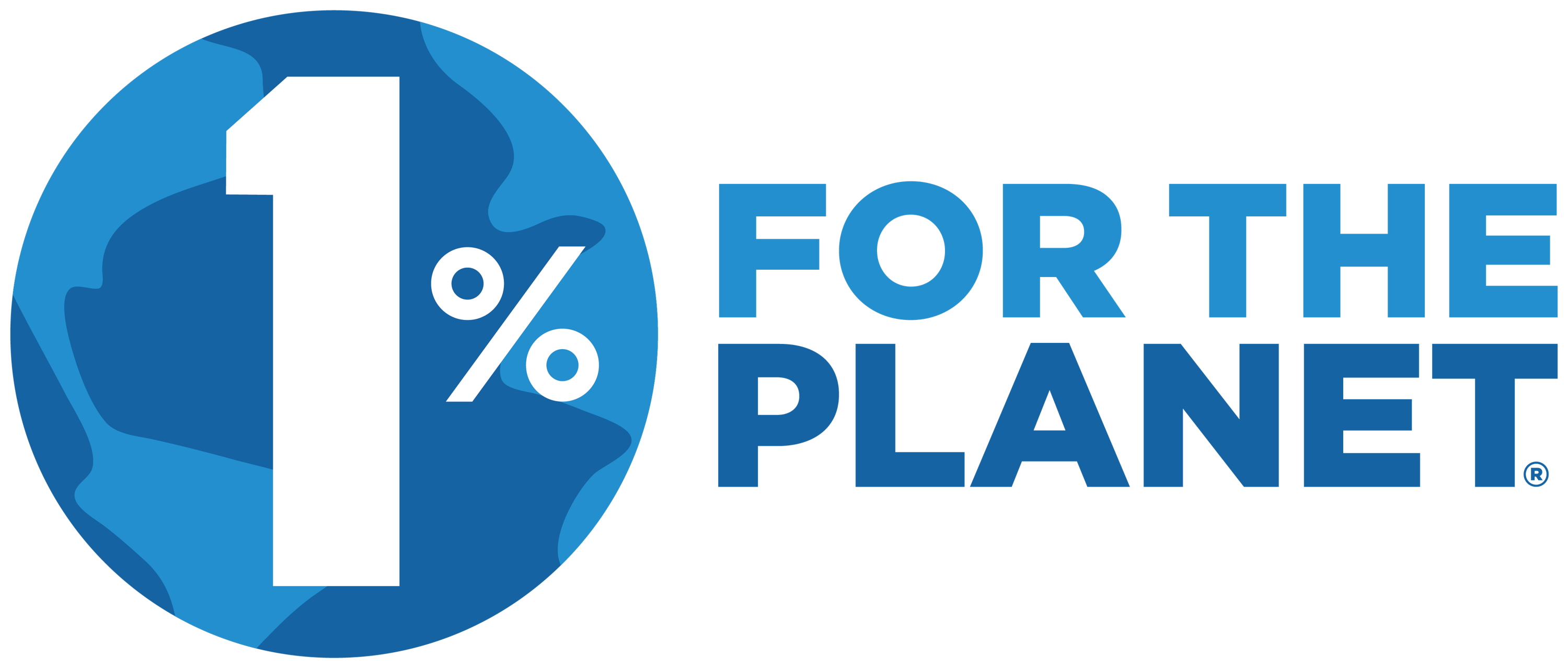 One percent of every purchase supports The Ocean Cleanup's efforts to remove plastic waste from the oceans, particularly from the Great Pacific Garbage Patch.