Know someone who could use a MANTRA polo? Let them pick whatever style and size they love most.
Delivered by email and ready to redeem immediately. A perfect last second gift, just in case you need it...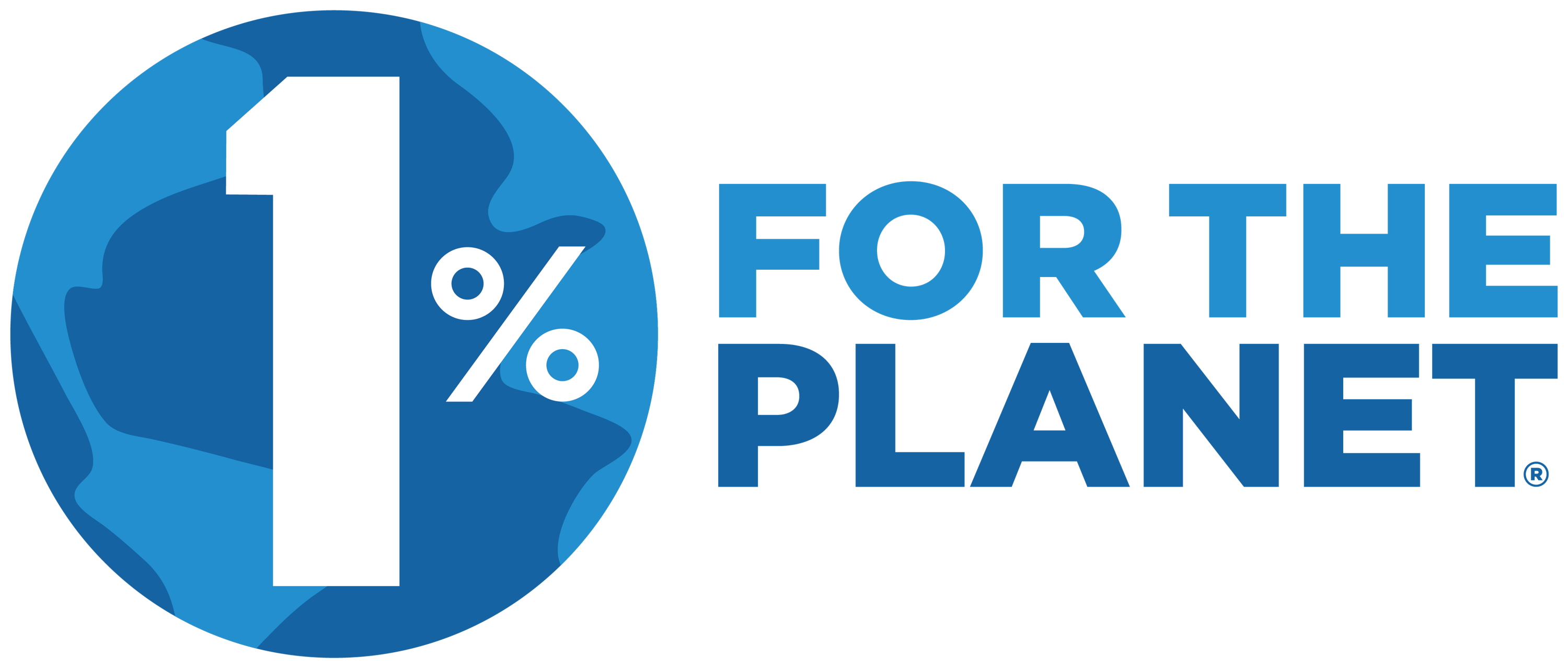 One percent of every purchase supports The Ocean Cleanup's efforts to remove plastic waste from the oceans, particularly from the Great Pacific Garbage Patch.
THERE'S MORE WHERE THAT CAME FROM...